Individual Plan
(Individual Only)
Customized Essential Estate Planning Documentation

Documentation Review and Revision by Affiliated Licensed Attorney

20 Minute Virtual Appointment with Affiliated Licensed Attorney
Family Plan
(Individual & Spouse)
Customized Essential Estate Planning Documentation

Documentation Review and Revision by Affiliated Licensed Attorney

20 Minute Virtual Appointment with Affiliated Licensed Attorney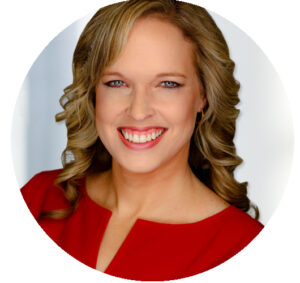 Carrie Russom Quraishi, JD, CAPP is the principal of Quraishi Law Firm & Wealth Management located in Jonesboro, Arkansas, and serving clients nationwide.  Her practice is focused on guiding clients through the complicated and often confusing maze of balancing family protection, wealth building, and preservation of cherished family values in the planning process.
Carrie is dedicated to using her wealth of experience, mastery of the law, and commitment to a client-first approach to help successful families and small business owners create an integrated financial, legal, and life plan to protect what matters most.  She believes that proper estate and wealth planning can bring wisdom and insight to the planning process that can fundamentally change the trajectory of families for generations to come.
Carrie's areas of practice include proactive tax planning, financial/investment planning, estate planning, elder law, probate and trust administration, estate and trust taxation, charitable and not-for-profit planning, business succession, wealth preservation planning, and special needs planning.
Get started with this Attorney here: